Application Error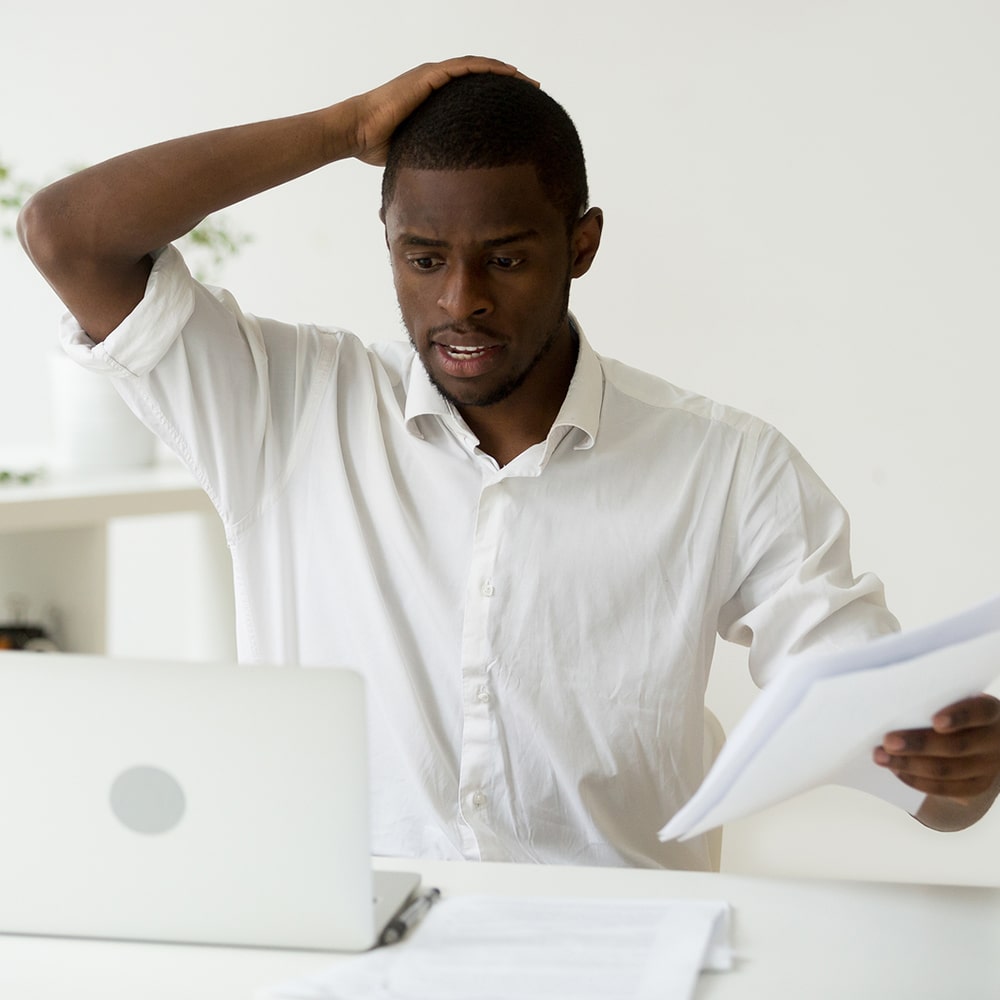 Application Mistakes that Make You Ineligible for an Interview:
Overstating flight time

Incorrectly answering questions about your US citizenship or ability to work in the US

Incorrectly stating college degrees

First Class Medical or flight ratings/certificates errors

Neglecting to list a DUI or job termination or suspension of license, etc.
Then you need to contact the company you are interviewing with to point out and discuss the errors. The interviewing company will then make a determination as to how or if they want to proceed with your interview.
Application Mistakes that Do NOT Make You Ineligible for an Interview:
Incorrect address or phone number

Dates of employment

Sections that you simply neglected to fill out completely (10 year residential history, etc.)
You will want to correct the application prior to going to your interview. If your application is on-line then you can correct the error prior to the date of your actual interview.
If your application is not on-line, then make note of your error and prepare to discuss this at the interview. Be ready for the interviewer to ask you questions about your oversight and why you weren't more careful when filling out the application prior to submission.
Simply accept responsibility and apologize for the oversight.