Learning How to Fly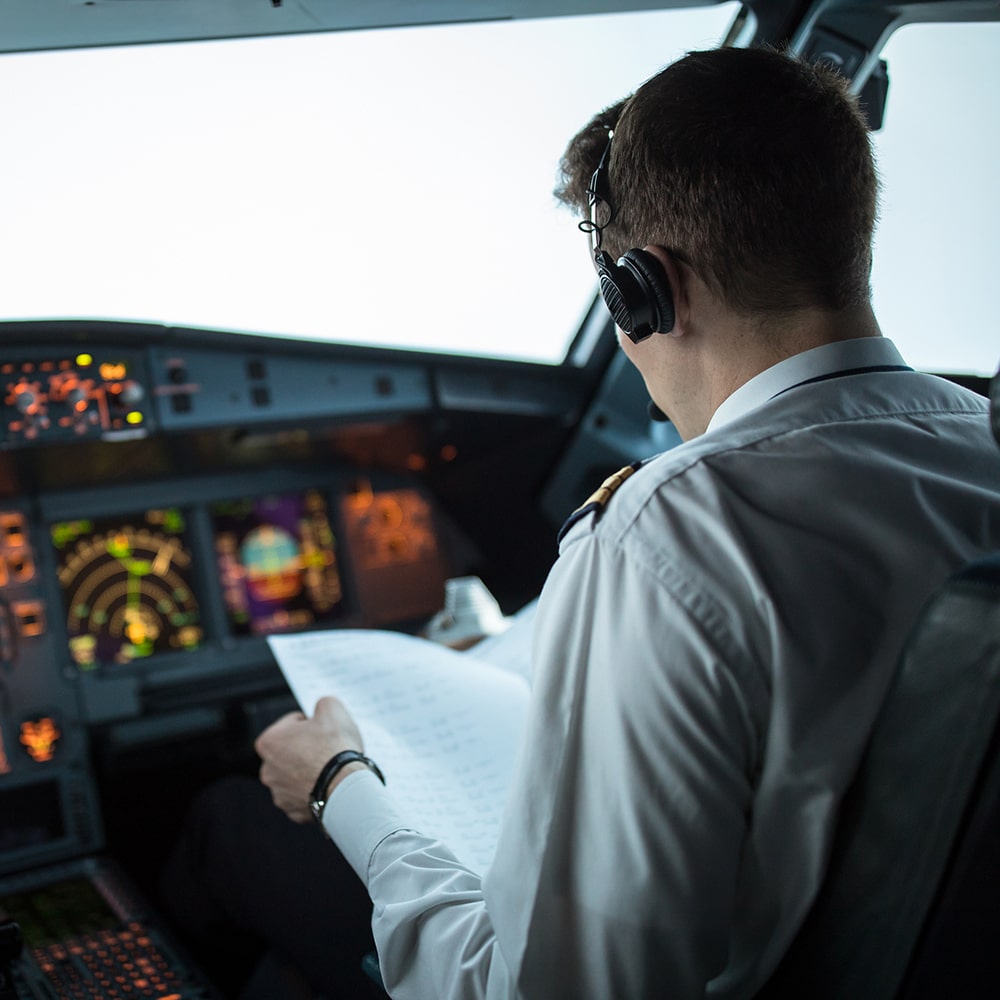 While selecting a good flight school is important, nothing is more important than finding the right flight instructor. Flight training is a two person job and having an instructor that enhances your learning has a massive effect on the quality of your training and your happiness throughout the process.
Talk to several flight instructors
It is important to begin by acknowledging that all flight instructors must meet the FAA's minimum standards, so in a way they are all the same. What is important is how well you and your instructor get along with regard to personality and attitude. Don't get in such a hurry to start flying that you neglect to sit down with prospective instructors and get to know them. You want to discuss your goals, their background, and how they like to teach. You may find that you get along great with several instructors, but one in particular uses methods to which you respond best. Just don't bother too much with the little details, like an instructor's age; if you find a flight instructor that seems like a good fit, go with them.
Choose a flight instructor that will work with you
This is where the interview will come in to play. You need to know that your flight instructor is going to work well with you. Whether this means an instructor who respects your deep-seated desire to fly glider tows for the rest of your life or one who is able to cope with your limited schedule, it is essential that you and your instructor are on the same page.
Choose a flight instructor that has certain specialties
The other thing to consider is whether you need a flight instructor with certain specialties. There are certain areas of flying where specialized flight training is necessary. If you have some kind of special need, like a tailwheel endorsement, it is important to find an instructor that meets that need. It is important to mention that this can also mean finding an instructor who specializes in a particular aircraft. For example, if you fly a Cirrus, you may find it beneficial to find a flight instructor with a lot of hours in Cirrus aircraft.
With just a little bit of time investment you should be able to easily find a great instructor who will have you flying in no time. If all else fails, just remember that you can always change flight instructors or even flight schools; you don't have to struggle through a relationship that just doesn't work.
For more information about learning to fly, check out "pilot training"  at
http://www.aviationschoolsonline.com/flight-schools
.