Logbook Reviews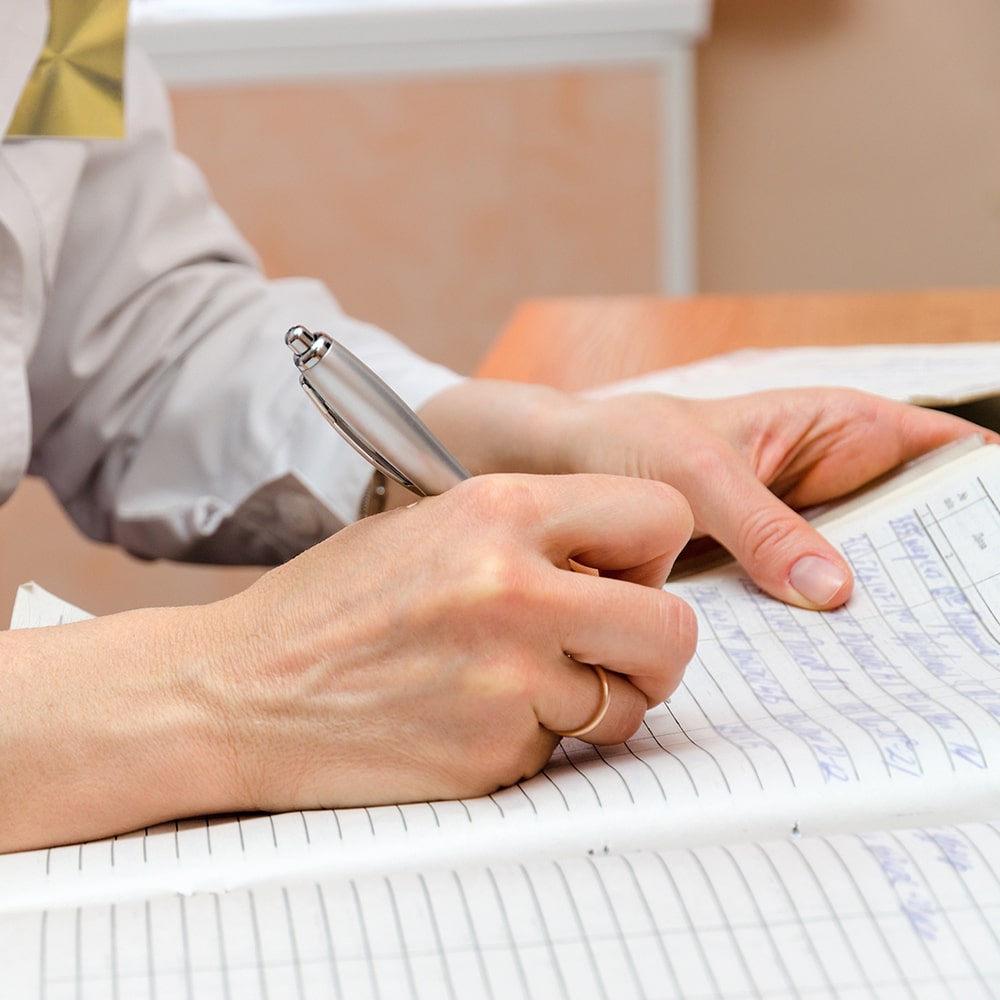 While the aviation industry is still slow, there has been some subtle movement over this last few months. Several companies have been quietly recalling furloughed pilots, in fact, some have even started to do some hiring. Now, more than ever, is the time for you to start preparing your logbooks, your resume, and your game plan.
The main topic of discussion that I have been presented with recently has been surrounding logbooks. The following question is the most frequently asked.
Q: How do I prepare my logbooks for an interview or to fill out an application?
Logbooks are your proof of the flight times that you have listed on your resumes and applications. Before you send your resume or fill out any applications it is always a good idea to review the following:
 Audit your flight times.

If you find that a mistake has been made, make the necessary changes to correct the error. Do not erase or white-out information. Instead, go to the next available entry space in your logbook and write AUDIT and the date of your corrections. Then write in the corrected times.

 Tab your checkrides. This helps the interviewer locate the information quickly and it will also allow you a chance to reflect on your checkride history prior to your interview or answering questions on an application.

 Remove any notes, folded paper or trash from your logbooks. You don't want the interviewer to open your logbooks only to find your grocery list!

 Make sure all your pages are signed.

 If you have not kept a logbook, it is your responsibility to get a computerized print out of your flight times from your company prior to your interview.

 Be sure to give accurate flight times on all resumes and applications. Potential employers want to know your actual hours, not approximates or guesstimates.

 Be sure to read the application flight time requirements CAREFULLY!! All companies request flight times to be broken out differently. So what you have on your resume may not look exactly like whats on your application. If they ask you to give your PIC without student time, then you break down your PIC without student time. Read, reread, and then read again before placing your flight times on the application.

 It is acceptable to use computerized programs to keep track or your flight times, however, you need to have your original logbooks with the original checkride sign offs to present at the time of the interview.

 NEVER, NEVER overestimate your flight times for any reason!!