Reevaluation Interview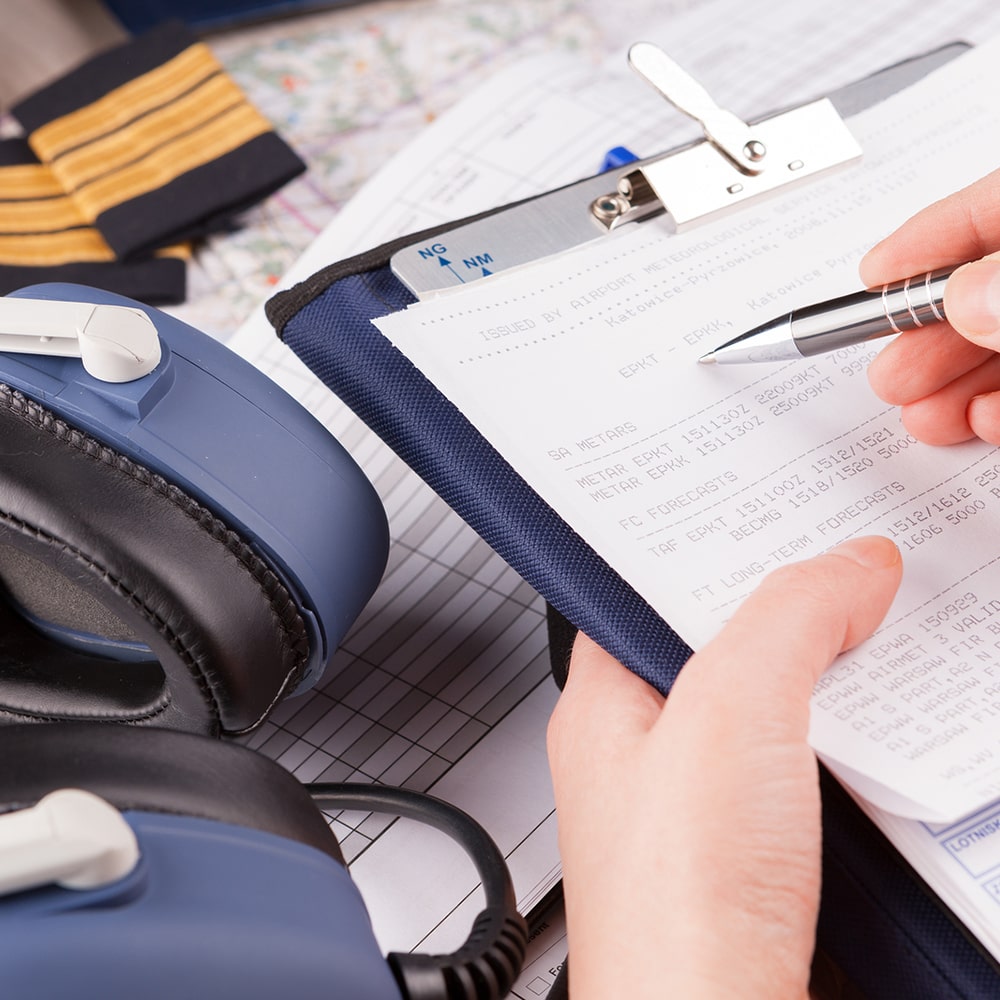 Several airlines are in the process 'calling back' pilots who were hired several years ago but never given a class-date.  That means it is now time for the often misunderstood and neglected Re-Evaluation Interview.
Many things can change in a few months, much less a few years. Your potential employer will review your qualifications—both personally and professionally—in order to remain confident that you are still the person for the job.
The first rule of interviewing remains true for the Re-Eval Interview: it is your responsibility to present your information in the clearest manner possible.
Towards this goal take the time to review:
LOGBOOKS
      How much time have you flown since your last interview?

      If you have NOT flown, what is your reason?
CHECK RIDES
      If you have any problems with check rides since your initial interview you must be able to explain the problem and why it occurred. It may also be necessary to provide a written addendum (written explanation about the reasons and outcome of the check ride).
EMPLOYMENT HISTORY
      Be able to list your job titles/dates of employment for the jobs you have held (especially) since your initial interview.

      If you have been unemployed, be able to clearly explain the circumstances.

      If you had an opportunity to upgrade BUT DID NOT, you must be ready to explain why you passed on the opportunity.
SPECIAL CONCERNS
      If you received a driving violation, FAA accident/incident/violations, job suspension or termination or any other 'negative' in your life you must be ready to explain the situation to the employer.
ATTITUDE
A Re-Evaluation Interview (or any interview for that matter) is not the time to discuss the difficulties and unfairness of your work situation. Everyone has their story but if you use this venue to vent you will find yourself without a job offer!
REMEMBER! Every person you come in contact with during your pre-employment process could have input into the hiring decision. Be clear, be courteous and be kind to everyone!
Cage Consulting Re-Evaluation Interview Prep Services
      One-hour basic brush-up

      Assistance with preparing addendums for Special Concerns
Cheryl Cage
Cage Consulting, Inc.
www.cageconsulting.com
720-222-1432