Start Prepping NOW!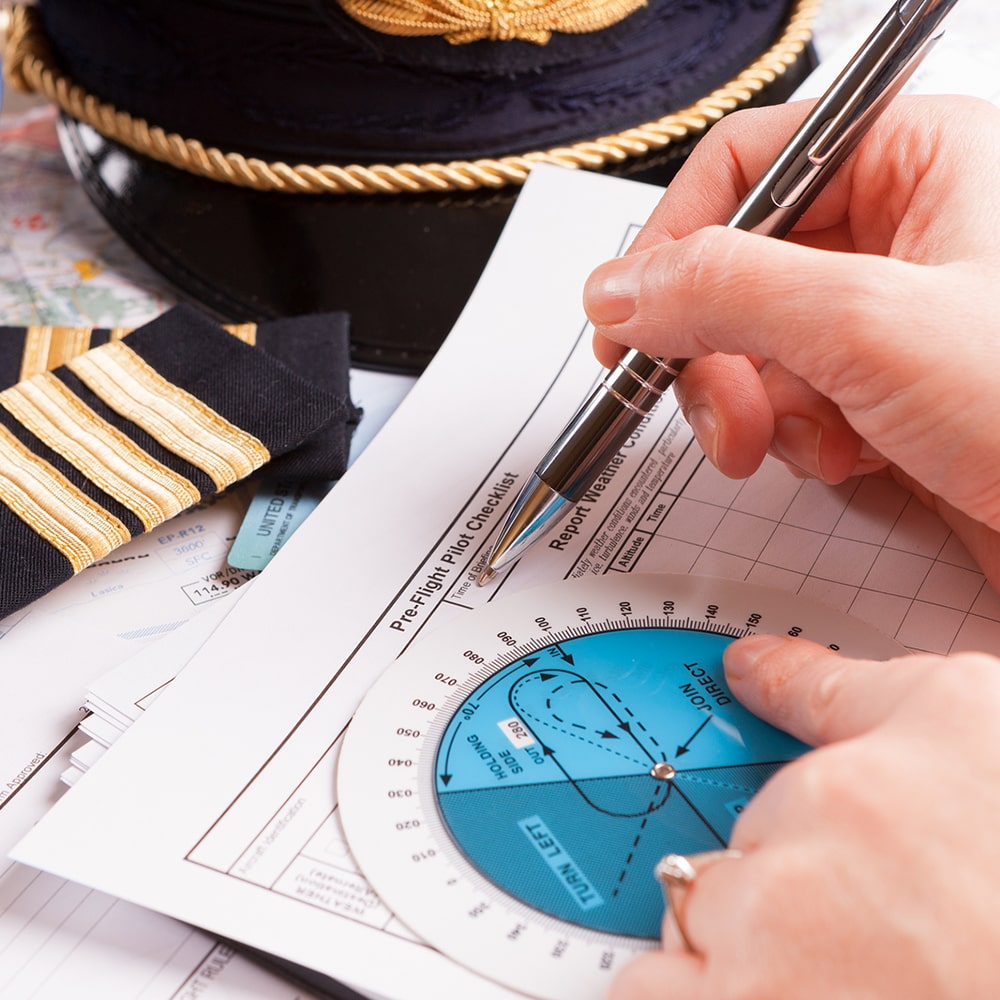 The long anticipated pilot hiring wave is now upon us.  Poolees are doing re-evaluations, furloughed are coming back and being placed in class and some airlines have even begun sending out invitations to interview.  
I am frequently asked when is the best time to begin preparing for an interview; before or after the official invitation?  My answer is always the same, you need to prepare NOW. The reality is that many airlines will not give you more than a few days from phone call to actual interview.  Since these interviews could be one of the biggest moments in your life, it is important to start the preparation process before the invite arrives in your email.
At Cage Consulting we help you:
Understand the reasoning behind the pilot interviewing process.

Become familiar with the roles of the people involved in the process.

Gain an awareness of the most common interviewing mistakes.

Determine what life experiences (both positive and negative) best describe your individual personality.

Learn how to discuss your life experiences in a complex yet concise manner.

Practice your verbal delivery.

Prepare your physical appearance to ensure a professional impression

Organize and gather your paperwork, develop your resume, prepare to discuss areas of concern, background questions, areas surrounding logbooks and applications, etc.
There is no magic formula for securing an interview or getting the job offer. However, you can increase your chances for both by approaching the interview process in a logical manner. Cage Consulting is here to help make that process more efficient, more effective and less stressful.  Early preparation is key to your overall success.