Rick Corbett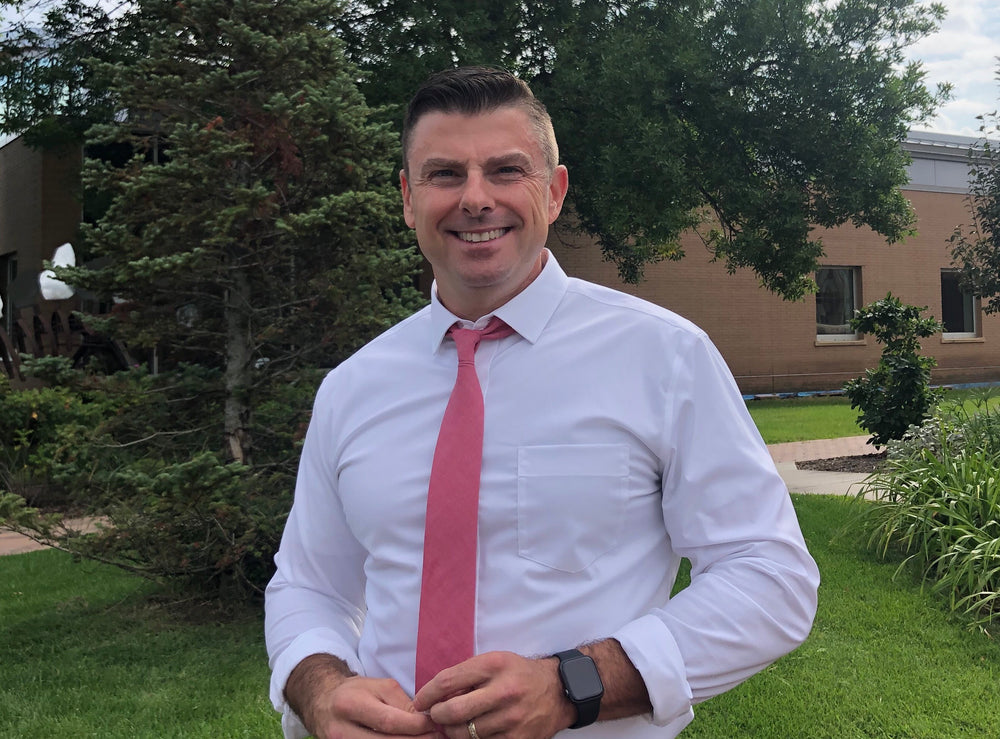 Rick is currently a captain for a major airline and performs additional duties as a pilot interviewer and recruiter. He is formally trained in Target Selection and has conducted interviews in a variety of formats from military meet and greets to formal pilot interviews. He has also conducted squadron level through wing level pilot and staff interviews when he served in the Air Force. He holds a BA in Behavior Science and a Masters in Business Administration.
Rick is retired Air Force after serving over 26 years. He flew multiple types of aircraft and rated as a pilot and a navigator. He also served in a variety of squadron and group positions and finished in a staff position prior to retiring. He was commissioned through ROTC and served both on active duty and the reserves. Rick is also a member of the International Coach Federation (ICF), the leading global organization for the advancement of coaching.
Rick has owned a variety of different businesses from online retailers to national franchises. He is recognized in the community through Rotary International and through having a scholarship in his name at the college he attended for his MBA. He is also a member of the Better Business Bureau where he has been lauded for business achievement and in ethics and professionalism.
He has served as Vice Chairman for a non profit mutual benefit fund. This fund provided financial relief for pilots during an unforeseen hardship. Currently, he is the Chairman for Military Affairs for his airline and National Chairman for Veterans Affairs with the Air Line Pilots Association, International. This position assists pilots still serving in the military with issues relating to scheduling issues and ensuring USERRA compliance through guidelines and policy.
On his off time, he enjoys being with his family and volunteering in school activities with his children. He resides in a suburb of Sacramento just an hour and a half to one of his favorite spots, Lake Tahoe. Hobbies include real estate investing, weight training, kayaking, reading up on current events, and traveling.